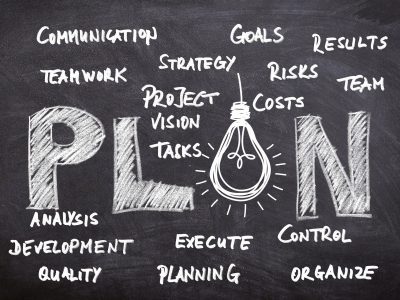 What is Your Succession Plan?
Steve Jobs, Chief Executive Officer, left his position at Apple, it made their stocks fluctuate and global online communities wonder about the future stake of a successful company. Fortunately, Apple had a succession plan in place and was in control to action their plans. Apple timed their succession plan in a very delicate transitional period. Their approach was strategic and that is exactly what needs to be accomplished for a successful succession plan.
The timing and transition of key personnel such as Jobs is often tricky and a great vulnerability for any company or non-profit. If you are a small business owner or on a Board of Directors, do you have a succession plan?
For the transfer of power to be a success, the current business owner or Board needs to carefully process beforehand what the future might look like from an emotional standpoint and not just focus on the business part of the decision. The most effective succession plan requires understanding the critical challenges the organization will face in the short to medium term.
Here are four elements in an effective succession plan:
1. Analysis. In leadership succession, develop a solid understanding of the most significant challenges the organization and its industry are likely to face over the next two, four and six years. The new successor will need to have skills, experiences and capabilities to lead the company past these hurdles.
2. Development. The key is to transfer the knowledge from the incumbent to the successor. This requires effective mentorship for succession planning. It also requires focus to give the tools the successor needs to achieve performance goals by building on recognized strengths and to improve their proficiency and competence. This will help in reducing transition risk.
3. Selection. A common dilemma is whether to choose an internal or external candidate as the successor. They both have benefits and risks. For an internal candidate, early planning process to prepare for the role is critical. For an external candidate, the risks are higher but the returns are also expected to be high. Involving an external candidate adds tremendous pressure for the individual and the learning curve will also be greater.
4. Transition. A crucial aspect of succession planning is to get the timing right. A best practice transition will focus on both the on-boarding process and the first years of the new successor's tenure. There are many critical presumptions that must be thought through before the successor's first day. Providing a coach can also assist the successor to continue the work set out as well as supports this role and be another resource.
Crafting a well-planned and strategic approach to succession will set the new leader on a firm course towards future success.