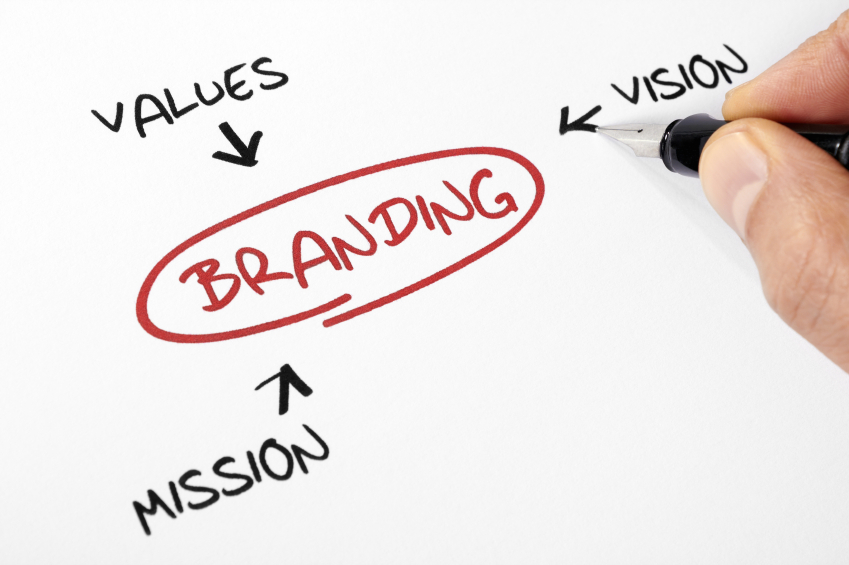 Four Tips on Giving Your Brand a Boost
During the height of the economic downfall, businesses downsized and kept only the core departments. Now that the recession is over, there are many businesses that are struggling with their brand. Why is branding important? Since the relationship between the company and client was not maintained, it becomes challenging to sustain and grow their business for the longer haul.
Branding is the heart and soul of your business. Branding is simply not a logo, but it is about your customer's experience. Branding makes your business attractive to investors, consumers and future employees as well. In a non-profit world, it is about your donors. Did you cultivate your donors during the harsh economic times? For companies, did you stay in tune with what your customer's needs? For small start-ups, did you brand your product or service to your target audience?
Building a relationship with your customer does not happen overnight. It needs to be cultivated.
Here are four tips to give your brand a boost:
Define or re-define your target audience. – Who are your target audience? Are they the Millennial, Gen X, Baby Boomers? It is imperative to be specific and target the type of customers, donors or clients in your business.
Focus on PR and advertising. – Create a balance between public relations and advertising. Public relations play an important role in any business as it helps build your brand. A key element to remember before spending advertising dollars is that self-proclamations do not build brands; the media does. Earned media (public relations) is much more respected by customers since it articulates your brand.
Have a strong web presence. – If you do not have a web presence, you are missing an opportunity to build your brand and grow your business. Every business and non-profit should have a strong web presence. This allows people to learn more about your products or services.
Encourage social media with your employees. – Facebook and Twitter are the most popular social networking sites, but there are businesses that do not understand the power of social media. Your employees are your best brand ambassadors and enabling them to share their stories will benefit your business.